Have You Noticed the Appliance Shortages of Late?
When you have an appliance in the home that is on its last leg, there is a particular urgency to getting a replacement.
After all, a cooler won't keep your entire refrigerator full of food cold for months. 
Cooking outside on the grill only works when the weather is just right. 
And drying your clothes on a clothesline is for the birds. 
You get the point. That is where we hear the question day in and day out. Are appliance shortages coming to an end anytime soon?
That is a great question. But it is more complex than just a yes or a no. You see, many factors go into your appliance production and shipping. To learn more, keep reading here. But to get your appliances repaired so they last as long as possible, call on the experts at Gulf Coast Appliance Repair.
Understanding What Happened to Cause Appliance Shortages
At the beginning of the global pandemic, folks rushed out to purchase freezer units so they could stockpile food for the quarantine. This shift in supply and demand caused a significant problem for factories of appliances.
NPR said it like this,
"Shortages have hit all kinds of major appliances: dishwashers, dryers, dehumidifiers, even some of the microwaves. That's because the pandemic threw a monkey wrench into both their supply and demand."
Then, as the quarantine was well underway, the factories were left to determine the need on the market in the coming year. It makes sense that they thought the spending would slow significantly. People were losing their jobs and staying home.
And the thing that tipped it all over the edge was that the factory workers began to get sick too. That only made production slower.
"What happened first was that a lot of factories had to shut down both here and abroad. And, at the same time, they had to retool to make it safer for workers to come back in," stated Tobie Stanger, a senior editor for Consumer Reports.
Now that we are in the second year of dealing with the COVID-19 virus and its variations, manufacturers try to keep up. Still, there is only so much they can do.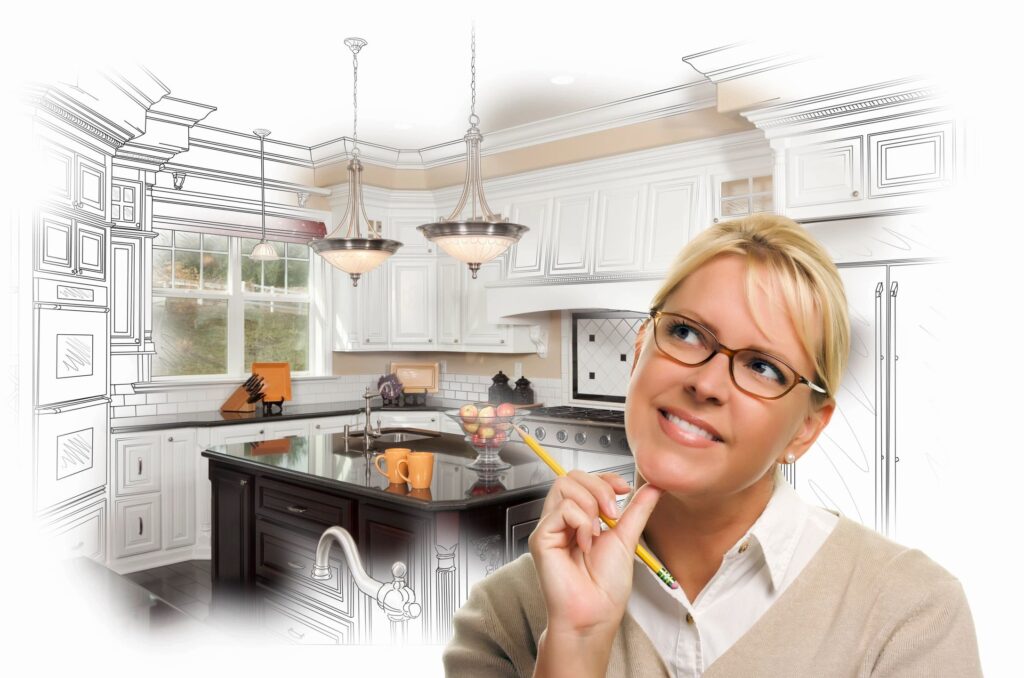 So, Why the Holdup?
People staying home in 2020 and 2021 created a significant shift for businesses, both bad and good. While restaurants, hotels, entertainment venues, cruises, and airlines suffered greatly, other companies soared to new heights. The convergence of the positive and negative effects of the pandemic looks a bit like this.
Record low-interest rates increased demand for new homes and, thus, new appliances.
Online shopping increased exponentially.
Shipping companies struggled to keep up with the newly increased demand.
Pandemic layoffs created a kink in production.
Manufacturers are now struggling to keep workers in the factories.
And then there is the increase in wear and tear of appliances with the rise in use.
As a result, the demand for repair became more significant, but the availability of new products is still limited. So, as we use our appliances more than ever, they begin to break down sooner than ever. This makes the need for appliance repair even greater.
Despite Appliance Shortages, When You Need an Appliance Now
Clearly, it is never pleasant when an appliance breaks.
It seems always to be when the sports uniform is in the washer, and your child needs it for the next day.
Or perhaps you are baking the cake for tomorrow's birthday, and your oven stops halfway through the set timer.
And the worst maybe when you have just visited the big-box store and come home with tons of freezer and fridge items, and the whole thing stops working. Then there is the rush to get it all into a cooler and hope for the best.
So, here is what to do when you need an appliance now!
Try an Independent Dealer: Instead of going to a big box store, try an independent dealer. They typically do not deal with third-party shipping and have more accurate delivery estimations. And often, they have loaners for while you are waiting for your appliance to come in.
Research Your Appliance Preference: If you still want to look at the big stores for your device, do your research. Look at each of the stores and call for availability. You may end up paying a bit more, but you will get it sooner if you find one in stock.
Maybe a Substitute Will Work? There are many name brands that people desire for the look they want in their homes. But often, that name brand has a less expensive version than a non-name brand. And again, you may pay a little more than what you wanted to pay, but if it is there in store… bonus!
Don't Wait for the Best Price: While we generally suggest patience when shopping for appliances, availability is key here. So, if you find the instrument you need, don't wait. go ahead and put your name on it.
Floor Model Anyone? You never know whether they will sell the floor model until you ask, so ask.
Place Your Order, then keep shopping. Often you can cancel an order if you find another option that is more readily available.
Schedule Pick Up Rather Than Delivery. Picking up your appliances in-store or at the warehouse reduces the additional change of hands and speeds up the process.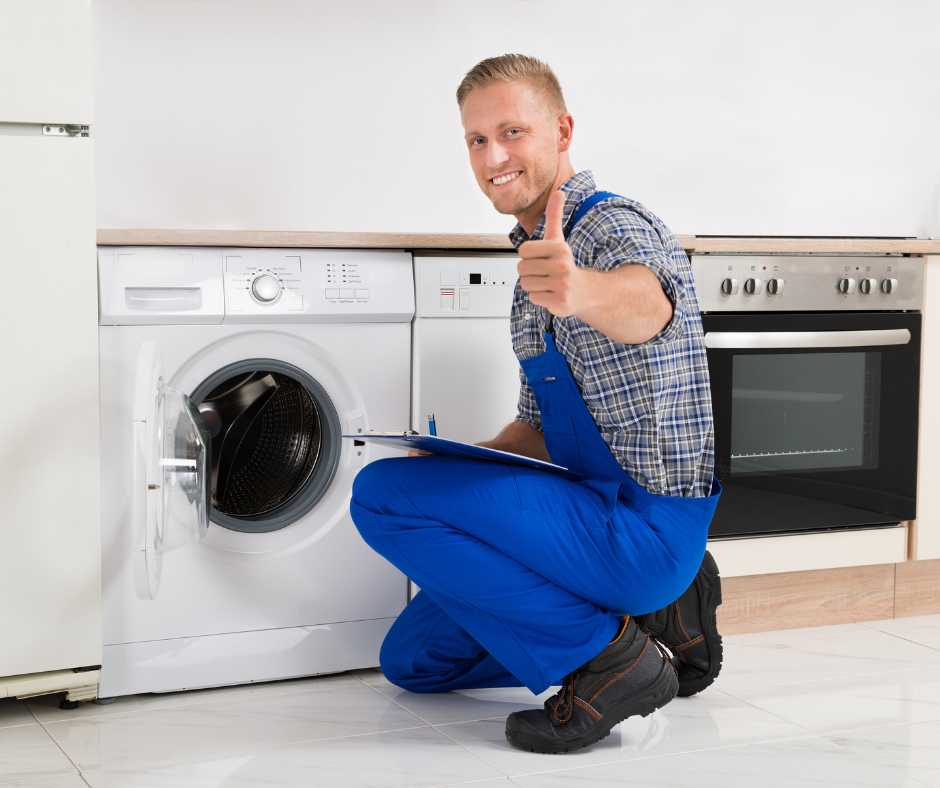 Safety First: Repair Instead of Replacement
If you can repair an aging or broken appliance, do that first rather than replace it right away. That said, safety is imperative when it comes to appliance repair. Here are a few things we suggest at Gulf Coast Appliance Repair.
Ensure safety. Make sure there is no risk for fire or the like. Shut off the water if needed, and get food taken to a safe place.
Then call for appliance repair. If you are in Pinellas or Hillsborough counties, Call Gulf Coast Appliance Repair to come out right away.
While the repair is critical, you may want to have other appliances inspected and serviced at this time. That way, you avoid other catastrophes down the line.
If your repair technician says you will need a new appliance, check local stores and refurbished appliance centers for an immediate answer.
Then if you are ready to purchase a new unit, be prepared to wait.
Appliance Shortages and Gulf Coast Appliance Repair
The fact is the appliance shortages are not going to improve much in the next year. It will take time for the world to catch up on production and shipping. Your local appliance repair service can be a real lifesaver in these times. Enrolling preventatively in a service plan can further benefit your home, appliances, and wallet.
When searching for an appliance repair technician in your area, you need someone with experience and training. You can count on the expertise and professionalism of the team at Gulf Coast Appliance Repair. We have been serving the Tampa Bay and Pinellas County area for over ten years with pride.
Let us know if you have any problems with your home appliances or need to get started with a regular appliance maintenance program. We can come out to you, give you an estimate and your appliances a once over, and get you started on a plan. Then you may never have to face that angry teen who has nothing to wear to soccer practice or the kid with no cake for their birthday.