Pet lovers around the globe unite in this plea for clean laundry and pet hair-free homes. Listen, we know the struggle is real. No matter how often we brush, bathe, groom, and love on our furry friends' coats, they probably continue to shed. So, is the effort futile? We think not. You see, any action will help keep the fur off the floors and out of your laundry. So, the question remains; how do you keep pet hair out of your laundry?
Cats that Shed the Most
If you have a cat, you probably expect a degree of shedding. Really, it comes with the territory. Do you have one of these top shedders? These are the cat breeds that seem to shed the most, according to the experts at Cattime.com.
American Bobtail Cats
American Curl Cats
Chartreux Cats
Cymric Cats
Nebelung Cats
Ragamuffin Cats
Ragdoll Cats
Russian Blue Cats
Siberian Cats
And then, there are our precious pups to consider.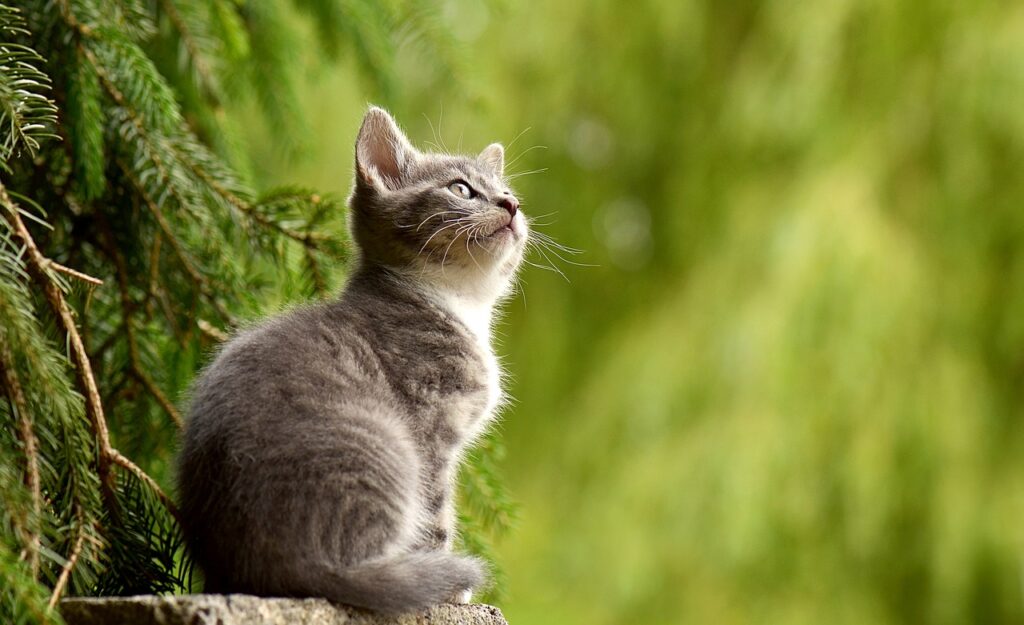 Dogs that Shed the Most
Now, let's identify which of our loveable dogs shed the most, according to experts at CanineWeekly.com.
Labrador Retrievers
German Shepherds
Bernese Mountain Dogs
The Great Pyrenees
Shiba Inus
Siberian Huskies
Alaskan Malamutes
Australian Shepherds
Border Collies
Shetland Sheepdogs
Newfoundlands
Golden Retrievers
Rottweilers
Welsh Corgis
And Pomeranians
And if you are paying attention to the list, some of America's favorite pets are on that list. So, if you have one of these shedders, this information is of great use. But honestly, if you do not have a non-shedding breed of dog or cat, you probably have a shedding issue of some proportion.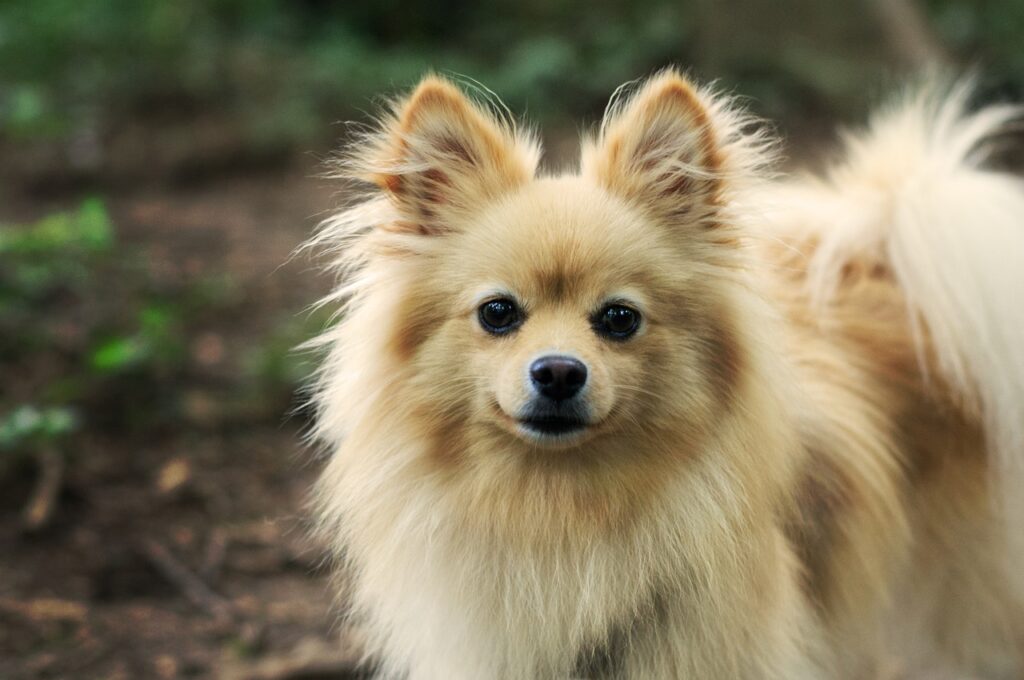 The Problems Pet Hair Can Cause
Pet hair will naturally cling to your clothing. There is no doubt about that. But it will also stick to the furniture, car seats, and more. And when pet hair gets soggy in the washer, it clumps together and adheres to the insides of the washing machine drum. Also, pet hair can cling to the water filter and clog your machines and drains.
Then, the hair that makes its way into the dryer can build up in the dryer vent. And that is a whole different issue. When a dryer vent gets backed up, it can cause one of the many dryer fires we face in this country. And that is a real danger to you, your home, and your pets.
Therefore, suffice it to say, it is essential to get as much of the pet hair off before laundering, especially if you have one of the top shedding pets. Gulf Coast Appliance Repair has prepared this guide to help you keep your appliances running up to par and the fur to a minimum in your home.
Keeping Shedding to a Minimum
First things first, let's talk about how to keep shedding to a minimum on your pet.
Brushing makes a huge difference even though it may not get all the fur.
Use an undercoat rake to remove fur before it falls out naturally.
Feed your pet high-quality pet foods meat to decrease shedding and encourage healthy coat maintenance.
Bathe dogs, but not too often. In fact, each breed is different on how often they should be bathed.
Use the correct tools for your pet's coat. You can ask your vet or your local pet store to help if you are having an issue.
Keep Pet Hair Off Your Clothes
Reducing the amount of fur on your clothing is the second step in keeping it out of the laundry. Try the following tips to keep your wardrobe looking fresher and cleaner.
Use the closet and drawers. When we let laundry pile up, it can look like a great place for pets to cozy up.
Spray clothing with anti-static spray. Especially if you have a meeting to attend in all black.
Use dryer sheets and dryer balls.
Keep your lint rollers in the closet, by the front door, and in the car.
Use slipcovers on your sofa and comfy chairs so you can take them off and wash them periodically.
Vacuum furniture weekly.
If your pet gets in your bed, be sure to keep sheets and coverings washed regularly.
Keep floors swept and free of floating pet hair.
Now that you have made all the efforts to control the shed, here is what we suggest for the laundry room.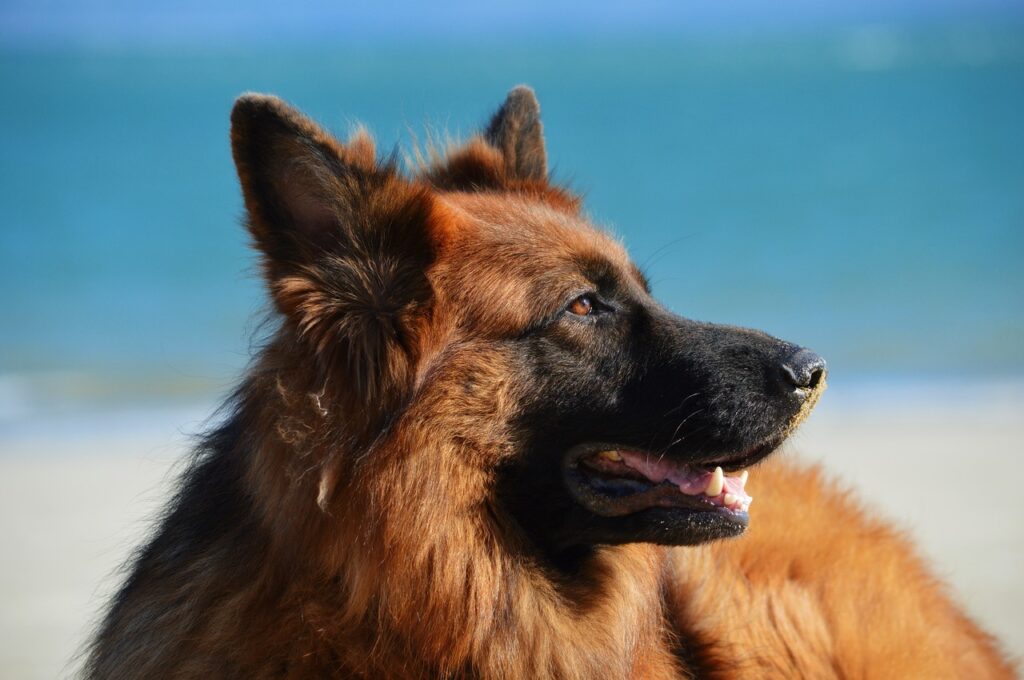 Preventing Pet Hair in the Laundry
Third, you can make efforts to help your appliances out. If you are looking for ways to cut down on the fur in the laundry, you have come to the right place. Here is what we have found to help cut the fluff.
Caring for the pet, as we suggested in the paragraph above, is first and foremost.
Place pet-hair removal tools in the washer and dryer. They will gather the fur and dislodge them from your clothing.
Perform regular cleanings on your washer. Letting the washer air dry with the door open, you can then scoop up any fallen fur. Then run a clean cycle for best results.
Clean the dryer nicely. Your vacuum hose can get down in the area where the filter gathers the lint. Clean that out.
As always, empty the dryer filter before each load. Your dryer will run better and catch more fur with a clean lint trap.
Wash pet bedding regularly so it never really builds up too thick.
Lint roll anything with excessive pet hair stuck on it.
Shake throw rugs outside before putting them in the washer.
Reduce Risk by Maintaining Appliances
It is true. You reduce the risk of appliance issues with maintenance. However, with our busy lives, we tend to take our appliances for granted and only give them attention when they break down. And you know when one of them doesn't work properly, we can hardly manage.
But, repairs after a significant appliance failure can be pretty costly. And many times, they could have been prevented entirely. That is why performing regular maintenance on your appliances is vital. Appliance owners should service their appliances consistently with a professional appliance repair company.
Here are a few of the reasons you should have your appliances maintained.
Maintaining your appliances increases efficiency. The service will save you money in the long run.
Maintenance improves appliance lifespans.
It is imperative for the safety of your home and appliances.
Avoid surprise breakdowns with regular checks.
Repair or Service with Gulf Coast Appliance Repair
If one of your appliances is not working at peak performance, a repair might be required or at least a service check. Make sure to call an experienced quality appliance and repair specialist who will restore it to top condition. Consistent appliance maintenance is really the key to keeping your home running smoothly and safely.
Gulf Coast Appliance Repair is the local appliance repair company that you can count on. For 10+ years, our family-owned business has been serving customers in Pinellas County and the Tampa Bay area. We specialize in repairing appliances, including refrigerators, washing machines, dryers, stoves, dishwashers, and much more.
Contact our appliance repair service to get on the schedule for your appliance maintenance calls for the new year.