Which is better for you: Gas or Electric?
If you are building a new home, purchasing a home, or replacing an old stove, you have choices to make. Will you buy a gas or electric stove?
Most homeowners have one or the other, gas or electric stovetops. Which one they prefer is just that, purely preference. There are benefits on both sides to each of the choices. This article will show you the buyer, both sides, and let you decide which is right for you in your kitchen.
Stove Top Power Source:
Most anywhere, you can plug into an electrical outlet; unless you are wilderness camping, and then you cook by fire. As long as your home has a power source, an electric stove gets plugged right into a 220-volt outlet, and it is ready for use. And remember, no power equals no cooking.
However, a gas stove requires a natural gas line that runs to the house. Most cities have the capability, but more remote homes may not have the lines run throughout the area.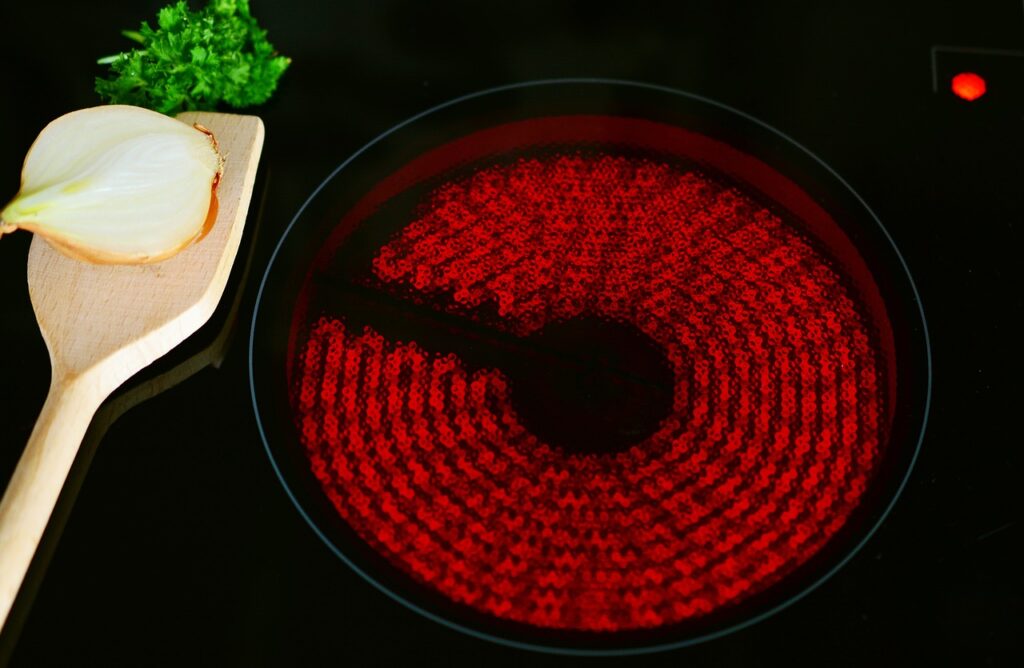 Energy Efficiency:
This one was a surprise to learn. Even though the gas stovetop heats up immediately, it does not utilize the heat like the electric stove. Only 40 percent of the energy transfers to the food with a gas stove, whereas 74% of energy transfers in an electric cooktop.
Besides, the gas stove will heat a room quicker than an electric cooktop
Costs:
There are two figures to check when purchasing a stove; both purchase price and operating costs. The electric stove may cost a bit more at the initial purchase, but not by too much.
Natural gas is usually less money than electricity, depending on where you live and state regulations when considering operating costs.
Temperature Control:
This is the factor that makes most chefs prefer gas over electric. A gas stove is more responsive to the temperature control knobs you operate. The flame is spread or reduced immediately in gas.
Not to mention, an electric stove cannot grill, sear, char, flambé, or toast.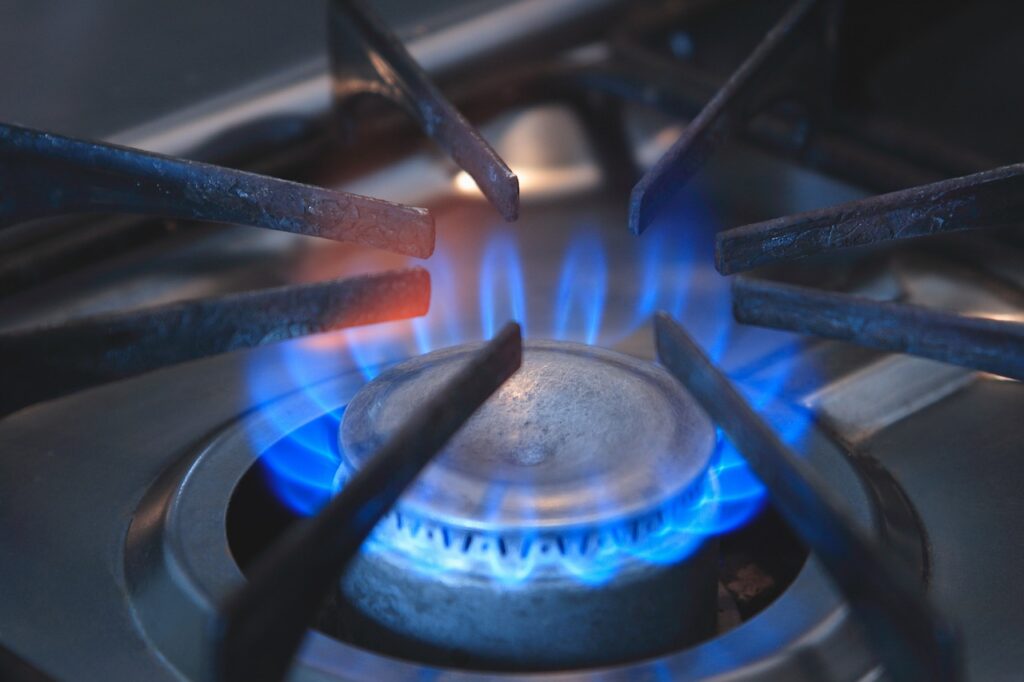 Cleaning:
The smooth glass cooktop of an electric stove is a breeze to wipe down. Even spills simply require a cleanser and a sharp edge to scrape off.
Gas stoves are more cumbersome to clean. They have more cracks and crevices for things to fall into and get stuck on. And the gas stove can create a greasy surface mess.
Safety:
There is no doubt here, electric stoves are safer, especially for families. Today's electric stoves cool down quicker than the burners of the past, lessening the chance for a little one to burn their curious hand.
Gas stoves have an open flame. That much is an obvious concern. Paper towels and rags often get caught up and start a little fire if not careful. And the gas lines must be hooked up correctly. Furthermore, gas stoves require homes to have a carbon monoxide meter to ensure there is no gas leak, or a knob is not left in the ON position.
Repairs: Gas or Electric
The most common gas stovetop problem is that the range won't light. Most of the time, a simple cleaning will do the trick. Still other times, you may need to clean the burner assembly or check the ignition system. These may require a professional if you don't know what you are doing.
On an electric cooktop, your burner can go out. This is an easy repair or replacement that most homeowners can do. Electric stovetops are more simple and easy to maintain.
Your Choice: Gas or Electric?
Obviously, there are several choices for you to make. The consummate chef would have no other than gas. In contrast, the busy family may choose the electric stove. No matter your choice, either is sure to deliver the perfect meal, unless you are not a good cook. That is an article for another day, in any case.
It is not always possible or advisable for you to do stovetop repairs on your own. But that is why appliance repair companies are here. So, if you have a stove, whether gas or electric, call the professional repair techs at Gulf Coast Appliance Repair. Their experience will get your stove up and running in time for dinner.
So what will it be: gar or electric? No matter the choice, contact Gulf Coast Appliance Repair to service all your appliance repair needs.