Instead of keeping food cool, Samsung has been in hot water over the past few months over major issues with their refrigerators.
There have been so many issues with these appliances that we decided it was a good idea to lay them all out for you here. Keep reading for all the problems that Samsung refrigerators have.
The Ice Maker Put the Company on Thin Ice
Samsung is involved in a class-action lawsuit over its shoddy ice makers. People with brand new fridges were facing major issues within the first month of purchase.
Most of the ice makers would get frozen over in large blocks of ice. This happens so consistently that some homeowners have had to take to melting their icemakers with steam mops or hair dryers to keep the ice from ripping the freezer apart.
Despite multiple repair attempts under warranty most homeowners remain frozen over and have joined the class-action lawsuit to recoup their losses and replace their refrigerators.
The Samsung French Door Refrigerator Has Notoriously Been Dying in Less Than a Year
It's a great day when you buy a brand new appliance. It's an exciting time because you know you won't have to deal with any of those weird kinks of older appliances.
However, if you've recently purchased a Samsung french door fridge you'll only have that feeling of bliss for a small while. Some owners are reporting the death of their fridge in around 6 months and most under a year.
This, again, despite multiple attempts to allow the company to come out and service the appliance under warranty. The last thing people want is to have the fridge replaced with another of the same model only to continue the dance.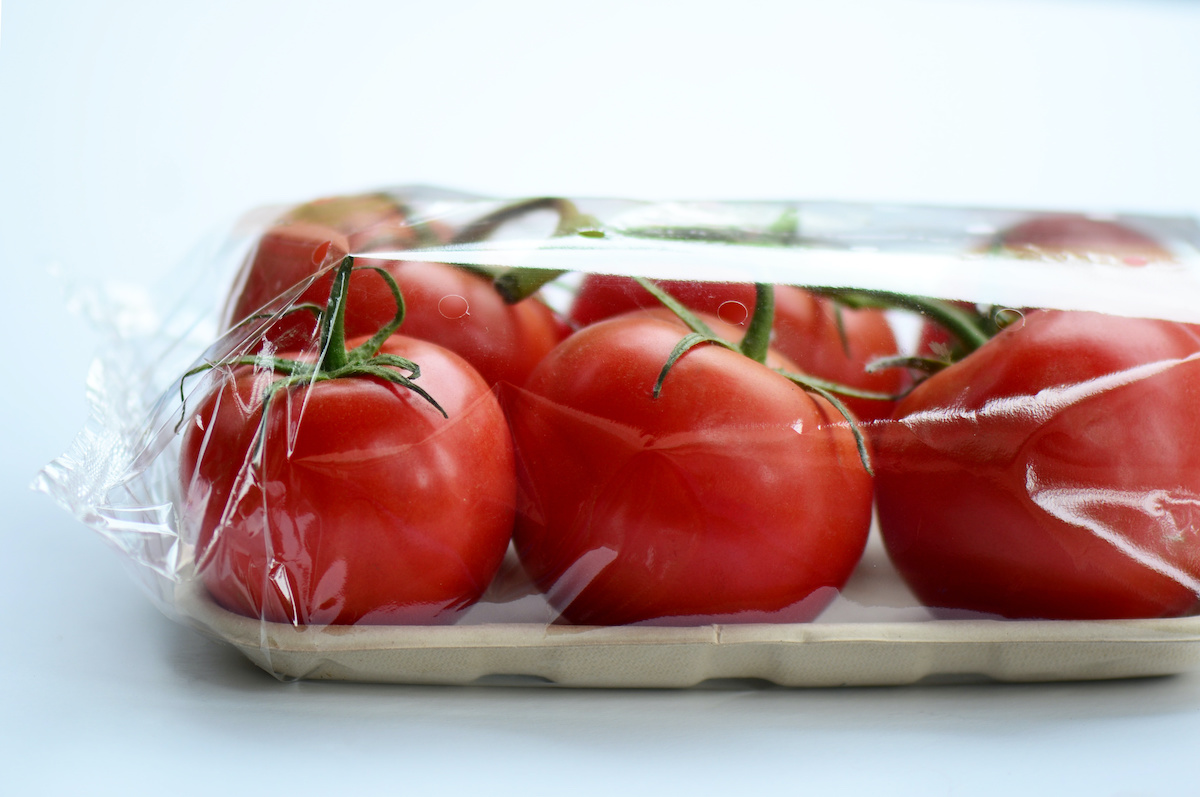 High Temperatures Cause Food Spoilage
In addition to these issues with the freezer, many consumers have noted a very unreliable thermostat within the device.
The same system that's causing the freezer to overproduce the ice is making the interior of the fridge warm. Keeping food at the wrong temperature causes big problems. Holding food, especially any sort of meat, above the danger zone cutoff of 40 degrees Fahrenheit, leaves you susceptible to foodborne illnesses.
If you can't feel certain about the temperature of your refrigerator all of your food becomes potentially toxic due to rampant bacteria growth you can't always see.
How to Make Sure You Have the Proper Temperature Inside Your Fridge
If you're unsure about how well your fridge self regulates it's temperature place a thermometer into your fridge.
A probe thermometer in a glass of water is particularly useful. These thermometers have alarms you can set for a certain temperature. Instead of making sure you're roast chicken is over 160 degrees this probe can alert you anytime your fridge goes over the 40-degree danger zone mark.
Check the thermometer every hour over the course of the day and make a note where the temp is at. Mark the time as well.
After you do this for 24 hours you'll be able to tell if it's still safe to eat the food in your fridge or if you need to chuck it for safety. If your fridge has gone into the 40 degrees and above zone more than once it's certainly not safe to eat any raw meat products in your fridge.
Good Luck Getting a Refund
After having all these issues with your fridge you finally get the word that your appliance has been deemed unrepairable. Those are the magic word that allows for a refund under the manufacturer's warranty.
So, you send your receipts and all your information and wait. And wait. And wait. Some consumers are calling every day and getting the run around over and over with Samsung customer service.
While your purchase is due a refund per the warranty you have no control over when it will happen or if they have ever even received the paperwork. Before you send anything in make sure you make a lot of copies in case you need to resend the information.
Are These Some of the Problems Your Samsung Refrigerator Has?
If you're having trouble with your fridge get a professional out to look at it right away. Our team here at Gulf Coast Appliance Repair specializes in Samsung repairs and has been servicing the Pinellas County area for over 10 years.
We offer inspection and repair services for all types of appliances and are happy to inspect your appliances today. Contact us now to schedule an appointment.