A new year lets you have a chance at a fresh start. Why not give your home a fresh start and get a new appliance for the new year? Gulf Coast Appliances has gathered information about new appliances for the new year.
New Appliances in the Kitchen
Kitchen appliances are a must, just like most appliances. Still, you have many options when it comes to deciding what you want. When deciding what new appliance you want, put together a list of your wants and needs; this will help you narrow down your search. Appliances often get pricey, so come up with a budget as well to keep you where you need to be.
Kitchen Sinks
Sinks typically aren't a person's first thought when they think about making an upgrade in their kitchen. But this small appliance can really change how your kitchen looks and improve your productivity and performance in the kitchen.
Type of Sinks
There are so many different sinks available today, but for this article, we will go over the top 5 most popular kitchen sinks.
1| Farmhouse Sink- farmhouse sinks are also called apron sinks or large single basin sink that is set apart from other sinks with their distinguished front wall, which goes over the front of your counter.
It has recently been the most popular type of sink installation because it is level and built into your counters. Most people refer to these as a country style, but there are other options, like stainless steel.
2| Undermount Sink- undermount sinks are installed opposite up-top mount sinks. This sink is attached to the bottom of your counter with special clips. This design allows you to wipe off your countertop and put that debris right into the sink. Because they don't have a rim, cleaning up is made so much easier.
3| Double Basin Sink- Dual basin sinks allow you to wash on one side and let your clean dishes sit on the other side to dry. It's a wonderful multipurpose sink. Some homeowners don't like that one side of the sink can be smaller, but you can always look around for the size that fits your liking the best.
4| Single Basin Sink- single basin sinks are exactly what their name is. There's no division, and they said as one on top of your counter. This kind of sink allows you to wash bigger items like cookie sheets and casseroles. Larger households typically benefit from a sink like this as it can fit a lot of dishes.
5| Top Mount Sink- The sink you commonly find in someone's kitchen. You may also know them as drop-in sinks because they are installed above the counter. Overall, the cost is typically lower than other sinks; they are easy to install yourself and can go over many different surface materials.
One of the things people don't like about top-mount sinks is the rim that prevents you from sweeping things off the counter and into the sink. The other problem is the separation between the sink and the rim, another part of the sink that needs to be cleaned.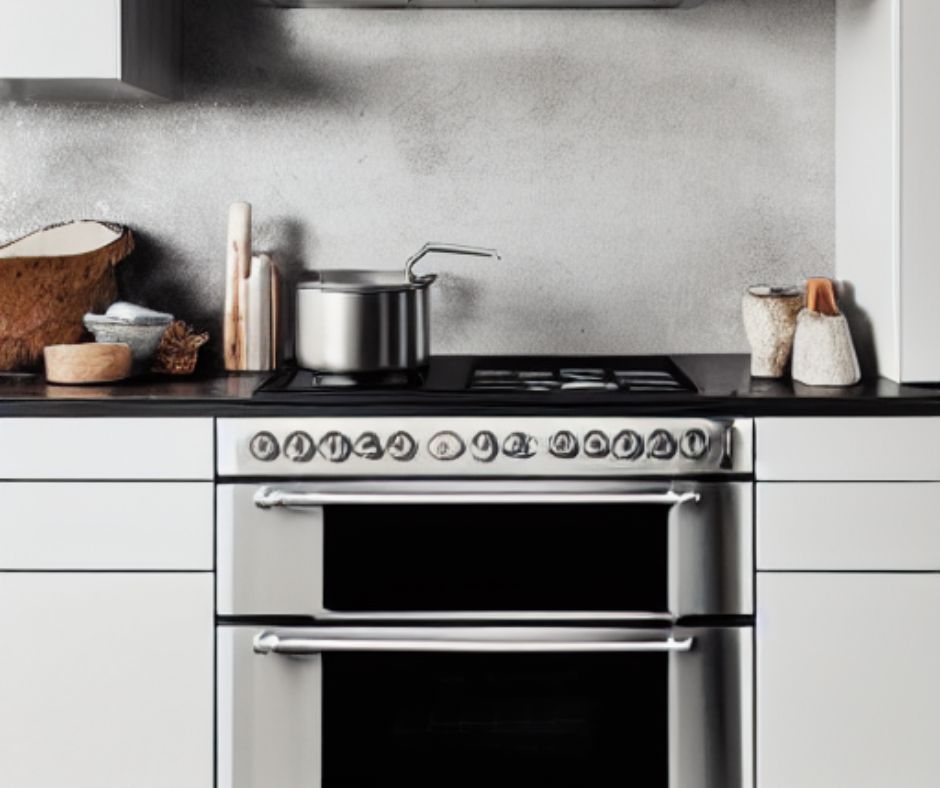 Kitchen Faucets
There are several things to consider before buying a new faucet for your kitchen. You'll want to think about the flow rate you want for your sink's configuration and what kind of finish you want.
Single-handle faucets

 are nice because they take up less space than opposed to a double handle. Installing them requires fewer drill holes in the sink. Still, it can be difficult when you need to adjust the flow of the water temperature because you have to get it positioned just right for the perfect temperature.
Double-handle faucets

 let you control the hot and cold sides separately. This gives you a greater flow of water and temperature control. This style will take up more space than a single-handle faucet. The double handle will have to go on a sink that is made for a double handle, meaning you will need enough space on the sink to fit its size and enough room to drill in these holes.
Stationary spout faucets 

still move side to side but do not have any sprayer. Instead, these fixtures may have a separate sprayer mounted to the side of the faucet. This is a much simpler option for a faucet, but it is still functional.
Touchless faucets

 are convenient when your hands are dirty after making a meal in the kitchen. All you need to do is tap under the faucet with your arm or wrist, and it turns on the water. The only negative about these faucets is they can be on the pricier side.
Pull-down faucets 

are space savers as you do not need a separate attachment to use a sprayer. They just come right down from the head of the faucet, and a hose will extend out when you're done using it and retract back into the faucet.
Gooseneck spout faucets 

require a higher clearance above your sink, so if you have lower-hanging cabinets, this may not be the right choice for your kitchen. They extend up vertically from the bottom of the faucet and then curve once the spout faces down into the sink. So, picture a goose's neck, which is exactly what it looks like: a round shape.
New Dishwashers
Dishwashers are a nice upgrade with a simple installation. There's so much new modern technology with faster drying rates and added sprayers and drawer space for better cleaning. 
There are also dishwashers now that are smaller that may be a better fit for you if you don't have a large family. That will help with the efficiency of keeping your kitchen clean. One of the most often desired designs is stainless steel, but depending on the style of your kitchen, you can choose other finishes.
A New Cooktop
When you think about a new cooktop, do you want gas, electric, or induction? Of course, this is all a personal preference. Some say you lose about 40% of the heat when you cook with gas. You have the most heat when you cook with induction heat on a flat cooktop.
Induction cooktops are starting to become more popular again in the American market. Induction cooking will save you a lot of time and can boil water faster than on a top-performing gas top.
When you start to shop for a new gas cooktop, consider asking your sales representative about BTUs. BTU stands for British thermal units, which is a measurement of energy. Also, look for burner grates made of cast iron or specific metals that conduct heat.
You'll also want to consider variable control. This lets you know how long you can allow something to simmer on your cooktop without the flame going out.
Brand New Microwaves
Microwaves can be a bulkier appliances no matter where you put them but if you can think about it ahead of time, consider putting a built-in microwave above your stove. It will save you time and money on your energy bill. You may also want to consider a convection microwave if you want this appliance to work and function as close as possible to an oven.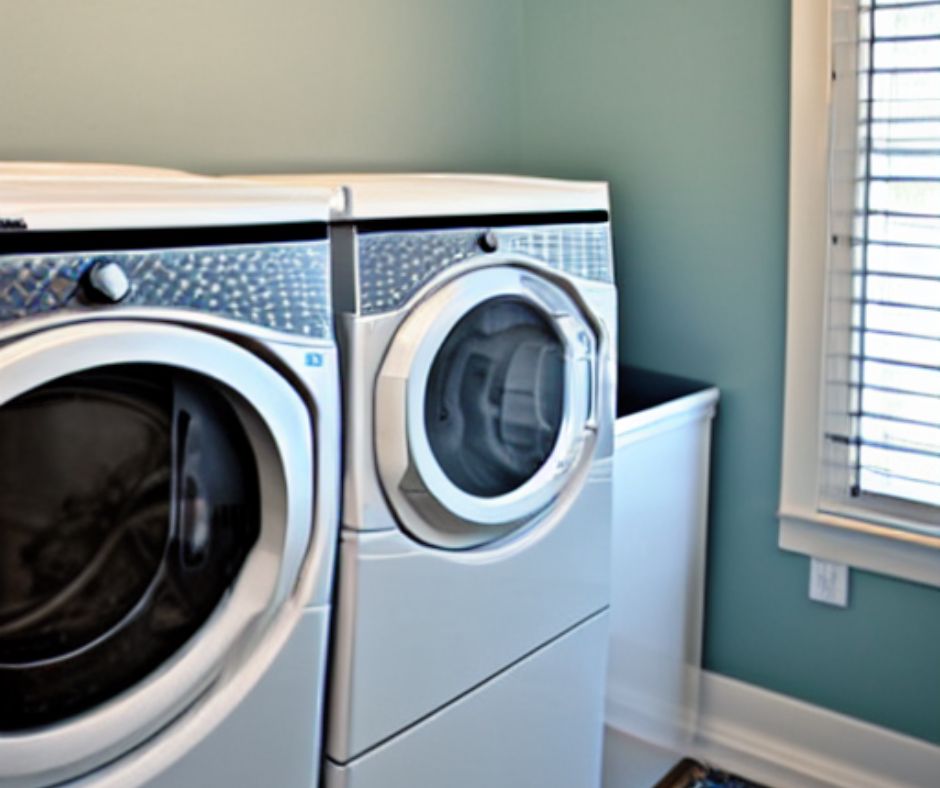 New Appliances in the Laundry Room
Updating your laundry room or wherever your washer and dryer may be located is always a fun appliance to upgrade. In today's market, you have the option of going for stackable washers and dryers, all-in-one, or the standard side-by-sides.
In addition, there are many options for what finish you choose, color, and style. Whether you want a top load or a front loader, you have many special features to choose from depending on what washer and dryer you choose, like a quick wash, sanitized wash, steam, and more.
New Appliances for the New Year with Gulf Coast
If you are considering new appliances for the New Year, then congratulations are in order. It is a big decision and a sizeable investment. But if your old appliances just need a tune-up, we can surely help.
There's no job that Gulf Coast Appliance Repair can't handle, whether it's a small job or a big job! We've been serving Pinellas County and surrounding areas for ten years, plus. We are the right team of experts for you and your appliance needs. If you've never used our company, start off your New Year the right way by giving us a call.