Floridians love their pets. We do our best to protect them from the intense Florida heat and the summer storms. Many of us have special water bottles, extra beds, and cozy blankets for our pets. But we have learned over the years at Gulf Coast Appliances that homeowners need to be aware of their appliances regarding their pets. Why pet-proof, you ask?
Just listen to what Animal Wellness Magazine says.
"To your dog or cat, especially if he's a youngster, home appliances aren't just household items – they're interesting objects to explore, climb, play with – and potentially get injured by. Putting some simple precautions in place will ensure he stays safe."
That pretty much sums it up. An appliance can be a real danger to our curious pets. So, at Gulf Coast Appliance Repair, we thought we'd take a moment to highlight the risks and how to prevent them.
Why Do Pets Like Appliances?
If you have ever had a young pet, it is often a mystery as to why they like the things they do. But these are the reasons we have come up with as to why animals like our home appliances.
Warmth: The oven, the stove, the washer, and dryer… they are all cozy and warm places to curl up for a comfortable nap.
Hiding Spaces: Pets are often lured into areas that are small and cozy.
Yummy Smells: Does your pet always seem to be in the kitchen when you are cooking? Watch out then. That is an accident waiting to happen.
Lookout Spots: Small dogs and cats love to lay up high and watch the goings-on of the home. They just don't realize they could get hurt in some of those high spots.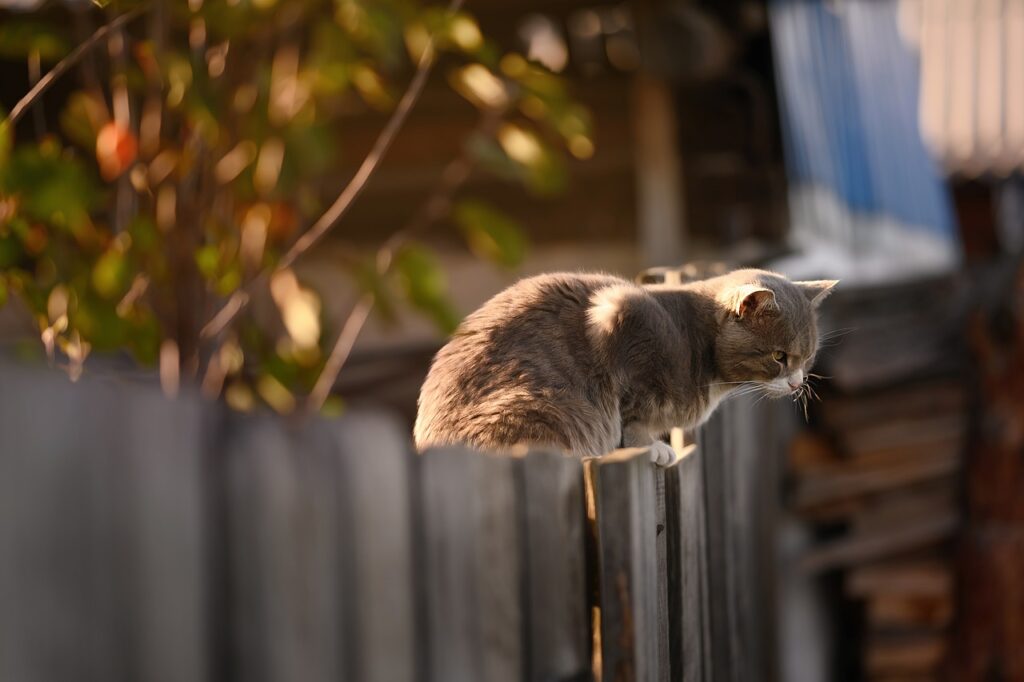 What to Look for When You Pet Proof Your Home Appliances
Here is a simple truth. The dirty clothes basket smells like you and is the perfect place for a loving pet to crawl in and take a nap. Curious pets may want to know what's for dinner. And there are so many other ways they can end up in trouble if we are not taking time to check first.
Avoid these simple mistakes by reading the following tips. Then you won't be running to the vet and calling for repair. No one wants that.
In the Kitchen
Beware the smell of food with your pets! They love to sit under your feet as you prep for dinner, but this can be a dangerous sport as well. Additionally, pet owners should be aware of the toxic foods they store in the home. This list includes but is not limited to the following:
Chocolate
Grapes and raisins
Avocado
Coffee grounds
Some nuts
Garlic
Also, be aware of plastic bags with food remnants and small items they can swallow.
Ovens and Ranges- Not sure about you, but tripping over my pet seems to be a daily hazard. When pets get underfoot in the kitchen, they can not only get stepped on. Pets can have boiling water spilled, a knife dropped, or they can get burned. And if you accidentally turn on the stove or oven, you can even get burned.
The Disposal- Reluctant to bring this one up, cats tend to go there for the meats you throw down the disposal. So, if you have fish for dinner, be sure to run the disposal right away and keep the cat from getting curious. You can even run it with a bit of cleaner in there, so the disposal does not smell like dinner for the night.
The Refrigerator- If your pet dashes the fridge when you are unaware, the results could be tragic. Hypothermia and even death can occur if they are happily eating away and not one notices, or worse, no one is home.
Perhaps the Laundry Room
Warm, quiet, and often dark, a pet wanting a cozy nap will often look to a basket of clothes or go behind the dryer. But if they climb in when the door is left open, they could get very hurt. Check the basket as you toss laundry in and keep the pets from betting a with and blow dry along with a trip to the vet.
Also, pet owners should be aware of the cleaners and such that could be dangerous to pets. Please make sure they are out of reach and in safe containers.
Pantry or Cleaning Closet
Foods, cleaners, pesticides, and more are all attractive to pets, not knowing what in the world they are. In fact, they even come in pretty colors and bottles to knock over. Be sure cleaners are not left open or available to pets. And ensure pantry items are in tight containers.
The Vacuum Cleaner- Yes, the vacuum cleaner can either be frightening or a thing to chase. If those sweet tails get caught up, you will have a very sad pet. Keep them away when vacuuming the carpets.
Appliance Wires and Cords
Yep, wires and cords are a big one, especially for teething little ones. As you can imagine, this will not only hurt the appliance, but it may electrocute your loved one. Make doubly sure pups and kittens do not chew on cords.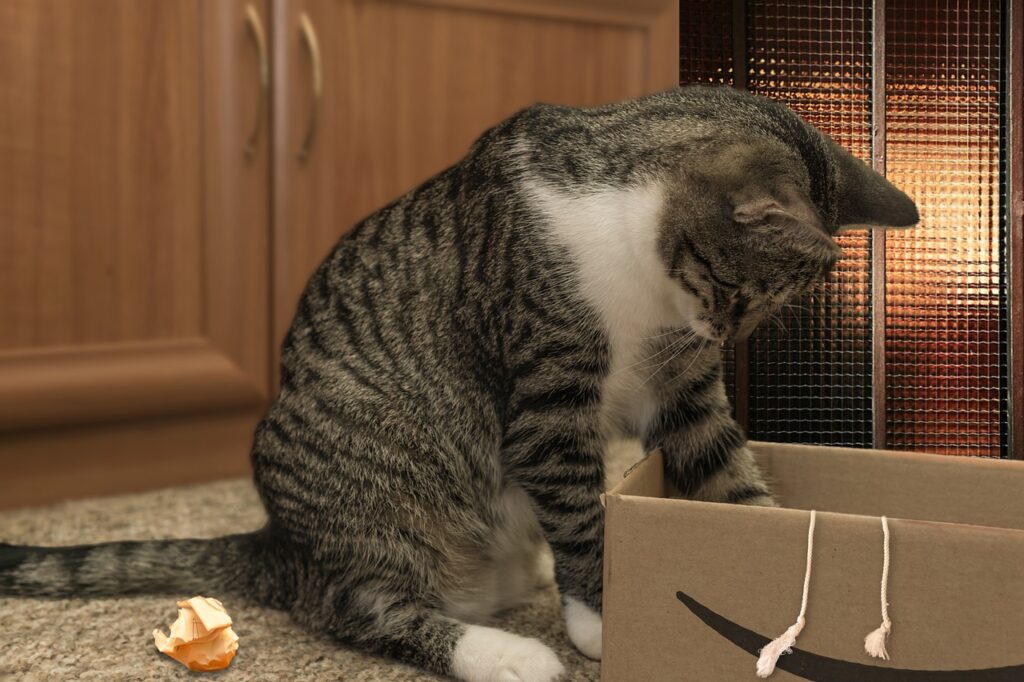 How to Pet-Proof Your Home Appliances
This may sound like a simple task, but you would be surprised how many curious critters get in the way of home appliances. Pet-proof your home appliances to make sure accidents with appliances don't happen to you.
Baby gates are a great idea when you are cooking, ironing, cleaning, or putting away groceries and the like.
Double-check the washer, dryer, and oven before turning them on.
Before locking up to leave or going to bed, ensure all pets are accounted for.
Stovetop and knob covers will help kitten families keep off the stovetop.
Please give them a safe and comfortable place to perch. Personal story: My small dog likes to lie on the back of the sofa. So, to accept that spot as an approved perch, I put her favorite blanket there. Now she knows I am okay with that particular spot.
Cat perches that are higher than the counters are a great tool to teach them where to go.
Keep appliance doors always shut to avoid an unpleasant surprise.
Place barriers around the HVAC system outside and the back of appliances if they become an issue for chewing or hiding.
We know you love your pets as much as we do. No one would ever want their pet to get hurt. We do the opposite all day, in fact. Both children and pets can get hurt by these appliances that save our productivity every day.
If you wonder if your home is safe enough to bring in a new pet, call Gulf Coast Appliance Repair to come out and check. While we are there, we can also perform maintenance on the appliances to ensure they are running perfectly.
And if you ever have home appliances you need to be repaired, of course, we will be there on Florida's west coast and the Greater Tampa Bay area. Contact Gulf Coast Appliance Repair for an appointment today.