How Much Training Does an Appliance Repair Technician Need?
After the long process of finding the right look and function for our home appliances, most of us never even give a thought to the machines again. That is why you may have an appliance repair technician on speed dial, right? Maybe not.
The truth is, appliances are there for us day after day. The washer takes our messy clothes and returns them clean and fresh. Ovens cook our food even though they get spillovers and grease splattered. Refrigerators keep the temperature of our food regulated even though we leave the door open and overstuff it. Honestly, they take quite a bit of abuse. And the right appliance repair technician should be on our contact list for any repair needed.
Appliance Repair Technician to the Rescue
Let's face it, if your lasagna is in the oven and your oven conks out, you will be in a panic to find that number. When the fridge stops cooling and you just filled it from the grocery store, you will be in a huge hurry to get an appliance repair technician out to your home. When the washer stops as it is washing the teenager's favorite pair of jeans, you are in serious trouble.
This is where your appliance repair technician is your hero. But how do you know which company and technician to rely on? Do you know if they are trained or merely a handyman?
When searching for an appliance repair technician in your area, you need someone with experience and training. Knowing what it takes to be a repair tech will help you know which one to choose and appreciate all that goes into appliance repair.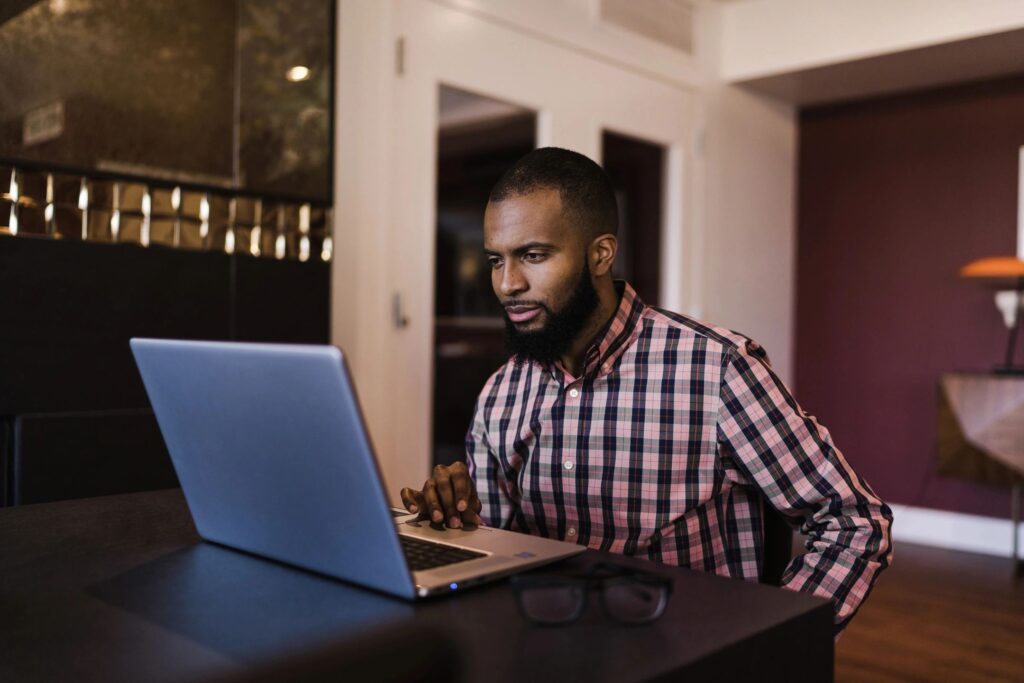 Gaining Certification
Those interested in appliance repair as a career have a couple of choices. They can get an associate's degree through a college or university or obtain a certification in two ways. With today's online resources, finding a reputable company for appliance repair certification is relatively straightforward.
A Certification Program will supply the following:
Appliances are available to gain the necessary experience on several types and brands of devices.

Up to date information on the latest technologies and products right from the manufacturers.

Classroom learning and training.

The tools are necessary for appliance repairs of all types.
Most schools teach the same or very similar materials, so anywhere they attend will get them that much-needed experience and knowledge. At the end evaluation, they will know how to determine the appliance issue, repair the problem, service each machine, and maintain appliances for longevity.
A Degree will give the technician a general education, the above certification, the business side of the job, and HVAC training. It all depends on where the technician is heading and what they want to accomplish with their training.
Considering Apprenticeship as a start is the way many younger people determine their aptitude for the business. Many people who "grow up in the business" or are fortunate enough to shadow a professional can take what they have learned and attempt the certification testing. That all depends on the trainer they worked under and their ability to absorb. But as long as they received the certification, you will know they are ready to work on your appliances.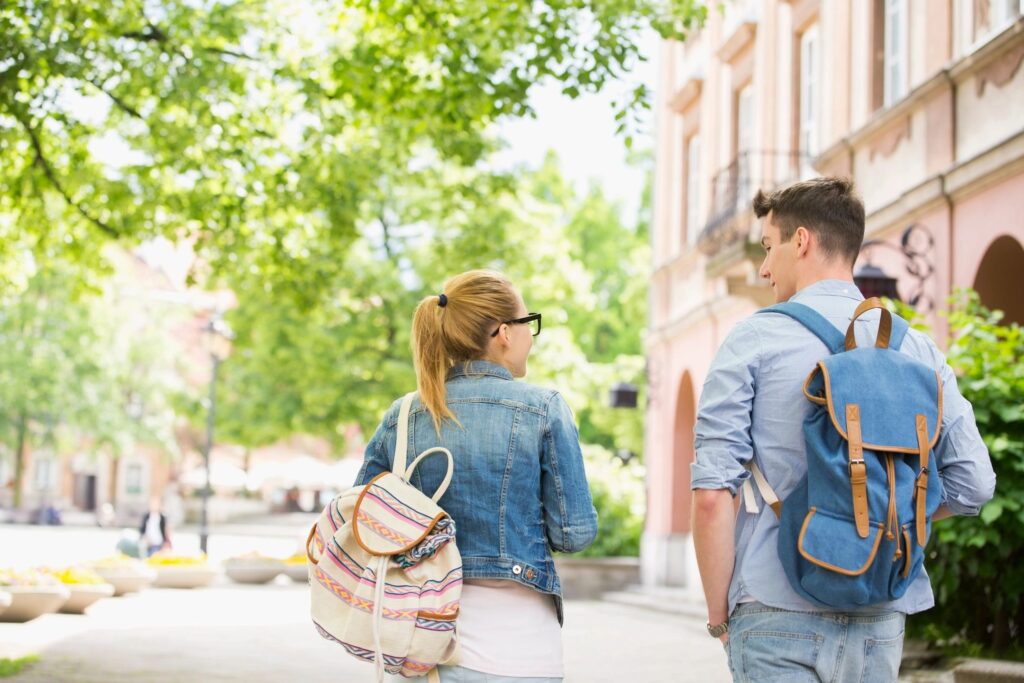 Appliance Repair Companies
A good appliance repair company will hire associates that are certified or shadow under an apprenticeship. However, the owners will need both certification and licensing to obtain the loan to begin the company. Not to mention, having the right credentials allows customers to know you are serious about what you do and have honest training and experience. It gives the customers peace of mind.
The law does require one certification which addresses refrigerant and the handling of it. That is the EPA Section 608 Technician Certification. The Clean Air Act of 1990 protects the customer as well as the technician with requiring this particular license.
Choosing Your Appliance Repair Technician
Now that you know a bit of what goes into appliance repair and the certification of an appliance repair technician, you can better choose a company to serve you in those desperate times of need.
The desperation may be a bit of an exaggeration, but the need is real. Our appliances are one of the largest purchases we make within our homes, and they can be quite costly. You want them to last as long as they can, and caring for them is crucial.
You can count on the training and experience of the team at Gulf Coast Appliance Repair. We have been serving the Pinellas County area for over 10 years with pride. If you have any problems with your home appliances or need to get started with a regular appliance maintenance program, let us know. We can come out to you, give you an estimate and your appliances a once over, and get you started on a plan. Then you may never have to face that angry teen who has nothing to wear!