Are you researching a new oven for your home? Maybe you have a convection oven in your current home, and you aren't sure of the differences between conventional vs. convection ovens. 
You are not the only one confused by the terms. Many people do not know about the differences between the two ovens. You may have heard that convection ovens are a new home bonus but may not know what they are best for or how to use them.
8 Differences: Conventional vs. Convection Ovens
Have you been watching too many cooking shows? Want to take your cooking and baking to the next level? Here are the differences between conventional vs. convection ovens, so you know exactly what you want and need.
1. Recommended Uses
A convection oven is perfect for browning, roasting, and quick baking. A convection oven circulates air, which results in a steady, dry temperature. This means the foods will cook faster, and the surface of foods will be dry. 
So, for cakes, cupcakes, and pies, it is recommended to use your regular bake mode. You wouldn't want to dry those out.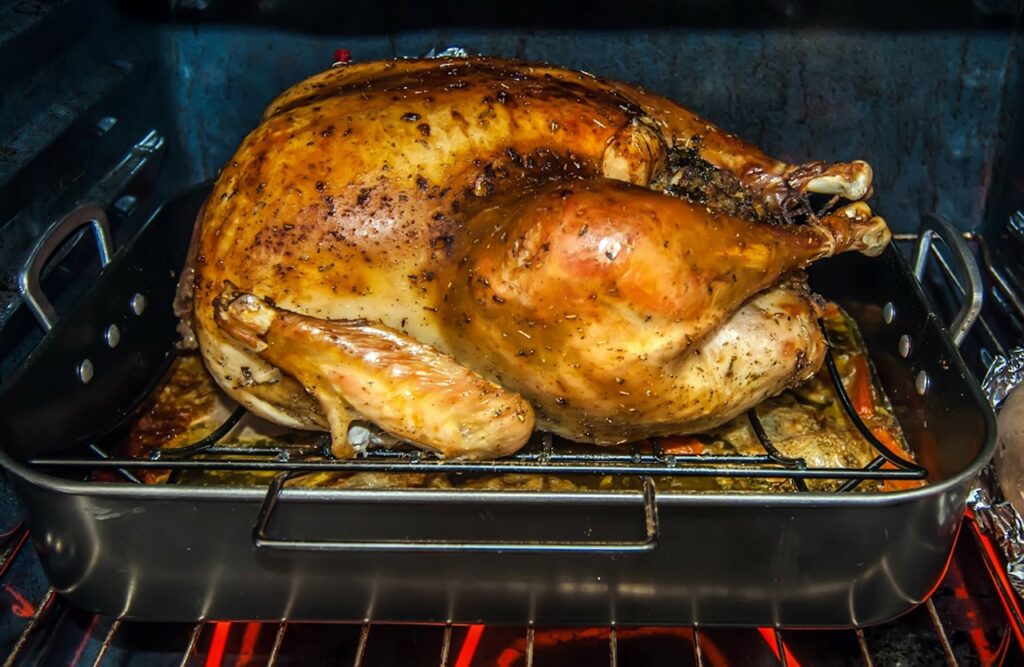 2. Heat Circulation
The main difference between a convection and conventional oven is how the heat circulates. A convection oven has a fan that continuously circulates air through the oven cavity. Because air continually circulates, convection ovens produce a much more consistent and even heat than regular bake ovens.
Both conventional and convection ovens can heat with electricity or gas, but the heat distribution differs. The heat source in a traditional oven is stationary, usually radiating from a heating element at the appliance's bottom. In contrast, in a convection oven, a fan circulates the hot air all around the food.
Conventional ovens mean that the heat comes from the heating elements on the oven's top and bottom. The air passively circulates because there is no fan to force the air to flow throughout the oven cavity. The passive airflow in a conventional oven can result in uneven heating, especially if the heating element on the top heats at a higher temperature than the lower element.
3. Physical Differences
From a purely physical aspect, conventional and convection ovens are almost the same size. A convection oven has one additional feature. An extra fan and exhaust system in the back blows the heated oven air through the entire space evenly while your food is cooking.
4. Energy Use
Convection ovens are more energy-efficient than most conventional ovens because the convection setting causes the food to be ready more quickly. This method of cooking requires less energy than the standard-setting.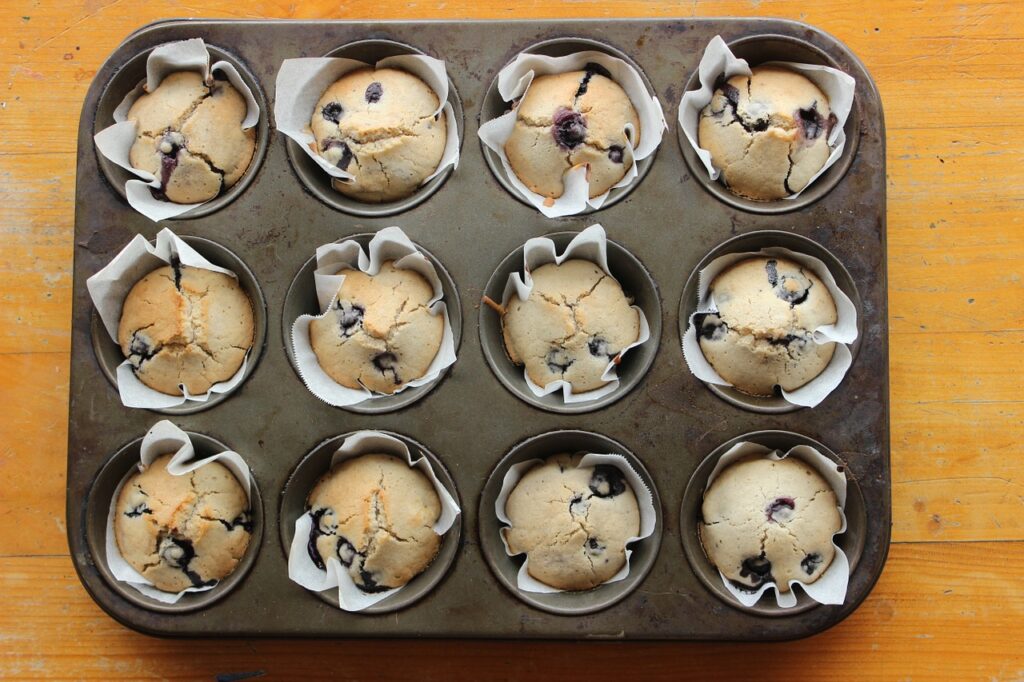 5. Faster Cooking
Everyone is in a hurry in this fast-paced world in which we live. Convection ovens cook approximately 25% faster than conventional ovens. That is a tremendous time saver when you are attempting to get a meal done at a particular time.
6. Pack the Oven Full
You can pack a convection oven full of your favorite holiday foods. Hence, a more efficient kitchen. The oven still circulates air throughout the oven even when you use all three racks, resulting in even cooking of all foods.
7. Recipe Differences
Some follow recipes, while others make up their own. Chances are, you are one or the other. As you probably know, Most recipes are written for conventional ovens, making it easier to use for less experienced cooks.
8. Overall Cost
Regular ovens tend to cost less than convection ovens. So, they're a good option if you're on a tight budget. Either choice you make, the cost is in the eye of the baker. 
Repair or Service
If your appliance is not working at peak performance, a repair might in order or at least a service check. Make sure to call an experienced quality appliance and repair specialist who will restore it to top condition.
Contact Us for Help on Conventional vs. Convection Ovens
Gulf Coast Appliance Repair is the local appliance repair company you can count on. For 10+ years, our family-owned business has been serving customers in Pinellas County. We specialize in repairing appliances, including refrigerators, washing machines, dryers, stoves, dishwashers, and much more. 
Contact our staff at Gulf Coast Appliance Repair for fast, friendly service. Then, get back to making dinner!