Appliance maintenance and appliance care have become a hot topic and an essential part of homeowners' routines since the pandemic. And you'd better hope your appliance only needs a repair and not a total replacement. If you do need a whole new appliance, you may be waiting for months or need to compromise on the product.
What's more, there are not a whole lot of discounts available because of the current appliance shortage. So, it is a bit more expensive to purchase new right now.
At Gulf Coast Appliance Repair, we suggest appliance owners take good care of their appliances until this shortage is caught up.
So, What Happened?
At the beginning of the global pandemic, folks rushed out to purchase freezer units so they could stockpile food for the quarantine. This shift in supply and demand caused a significant problem for factories of appliances.
NPR said it like this,
"Shortages have hit all kinds of major appliances: dishwashers, dryers, dehumidifiers, even some of the microwaves. That's because the pandemic threw a monkey wrench into both their supply and demand."
Then, as the quarantine was well underway, the factories were left to determine the need that would be on the market in the coming year. It makes sense that they thought the spending would slow significantly. People were losing their jobs and staying home.
And the thing that tipped it all over the edge was that the factory workers began to get sick too. That only made production slower.
"What happened first was that a lot of factories had to shut down both here and abroad. And, at the same time, they had to retool to make it safer for workers to come back in," stated Tobie Stanger, a senior editor for Consumer Reports.
What's Taking So Long for a New Appliance Delivery?
As if there were not enough oddities in the past year or more, people staying home created a significant shift for businesses, both bad and good. While restaurants, hotels, entertainment venues, cruises, and airlines suffered greatly, other companies soared to new heights.
Not only did make production become "a thing," but home comfort efforts made for great business for many companies. You see, while staying home; online shopping increased exponentially. And then there is the increase in wear and tear of HVAC and appliances while vehicles sat idle.
So, as we used our appliances more than ever, they began to break down sooner than ever. Then the demand for repair became more significant, but the availability of new products was limited.
It was really just the perfect storm of a year for many. The production lines simply cannot keep up with the demand and frequent shutdowns due to the virus. Although we'd have you know, they are trying their best to get your appliances to you as soon as they are able.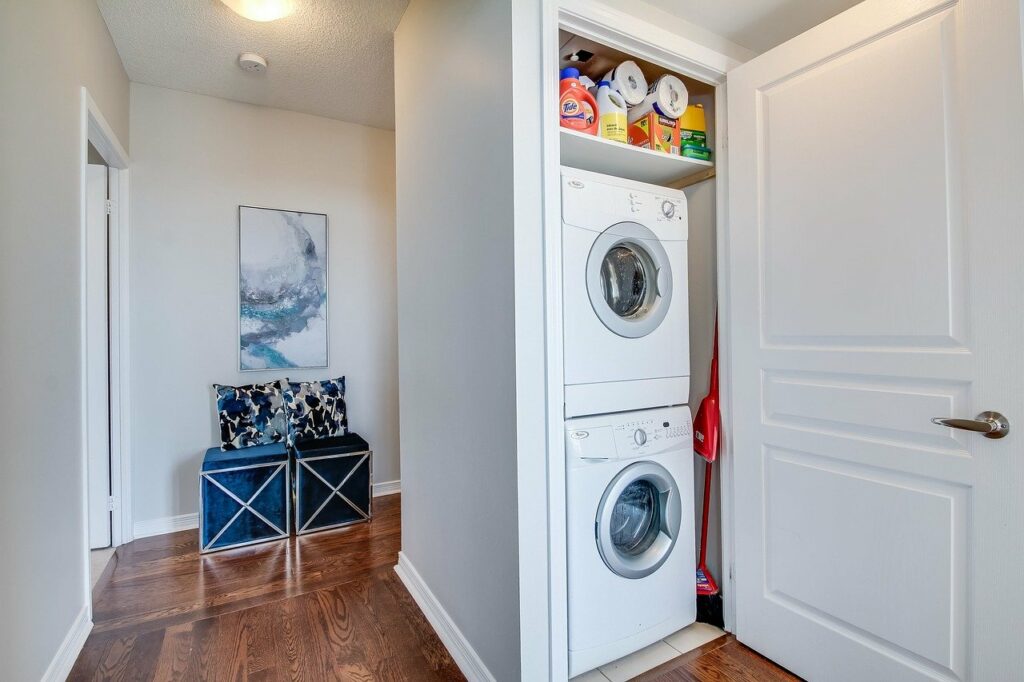 What to Do If Your Appliance Breaks Down
It has never been pleasant when an appliance breaks. It seems always to be when the sports uniform is in the washer, and your child needs it for the next day.
Or perhaps you are baking the cake for tomorrow's birthday, and your oven stops halfway through the set timer.
And the worst may be when you have just visited the big-box store and come home with tons of freezer and fridge items, and the whole thing stops working. Then there is the rush to get it all into a cooler and hope for the best.
So, what are you supposed to do then? Here are a few things we suggest at Gulf Coast Appliance Repair.
First things first, ensure safety. Make sure there is no risk for fire or the like. Shut off the water if needed, and get food taken to a safe place.
Then call for appliance repair. If you are in Pinellas or Hillsborough counties, Call Gulf Coast Appliance Repair to come out right away.
While the repair is critical, you may want to have other appliances inspected and serviced at this time. That way, you avoid other catastrophes down the line.
If your repair technician says you will need a new appliance, check local stores and refurbished appliance centers for an immediate answer.
Then if you are ready to purchase a new unit, be prepared to wait.
Please keep reading to learn the tricks we have found to get a new appliance as soon as you can.
Tips for Buying a New Appliance Today
According to the experts at Consumer Reports, there are a few tips and tricks you can try to get the best deal on a new appliance now. Here are a few of their suggestions.
Research, research, research. Look into what appliances have been shipping with closer dates. And filter your searches for open box deals or in-stock items.
Shop with an independent retailer rather than a big box store. Sometimes they will even have a loaner to help with the wait. And their service is much more personal, so you will be more likely to be kept in on the delivery times.
Be flexible in what you really need in your appliances. Things like specialty finishes, custom handles, and product additions may push your wait time further out. If you honestly don't need it, consider skipping the details. And you may even save some money in the process.
As for the floor models, you never know whether they will sell the floor model until you ask.
Haggle for the best price and keep an open mind on which brand you may pivot to.
Place an order, then keep shopping. Sometimes you can cancel an order if you find another option that will ship sooner.
Schedule pick up rather than delivery. Picking up your appliances in-store eliminates an additional change of hands and will speed up the process.
Furthermore, they suggest waiting if it is simply an upgrade. You may even get it faster if you wait to place the order until the factories have had the chance to catch up.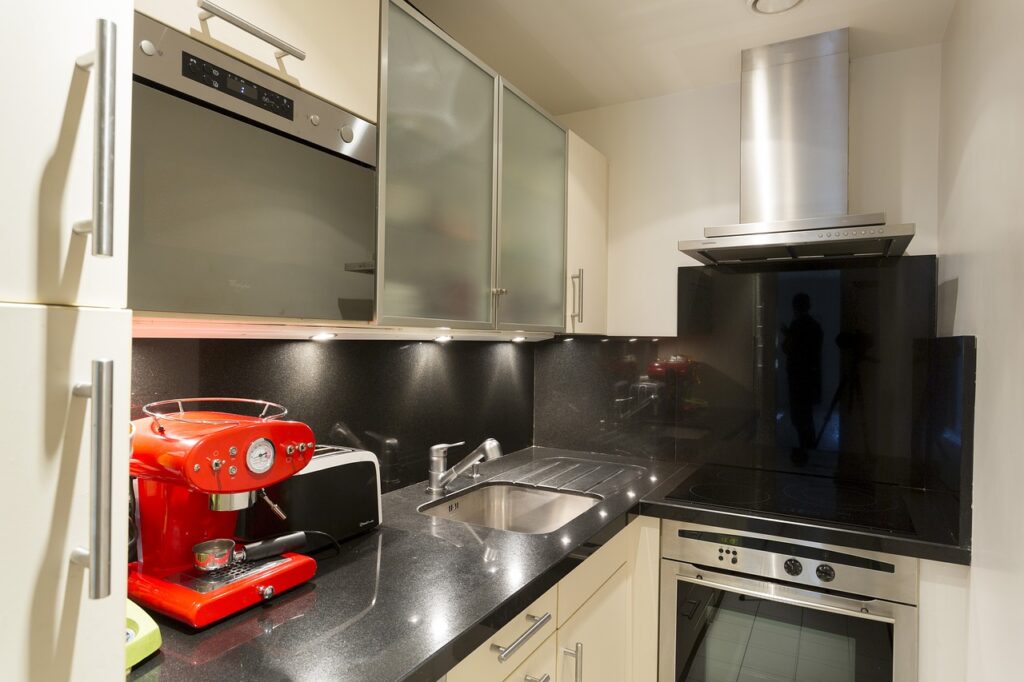 Gulf Coast Appliance Repair to the Rescue
Your local appliance repair service can be a real lifesaver in these times. Enrolling preventatively in a service plan can further be a benefit during these trying days.
When searching for an appliance repair technician in your area, you need someone with experience and training. You can count on the expertise and professionalism of the team at Gulf Coast Appliance Repair. We have been serving the Tampa Bay and Pinellas County area for over ten years with pride.
If you have any problems with your home appliances or need to get started with a regular appliance maintenance program, let us know. We can come out to you, give you an estimate and your appliances a once over, and get you started on a plan. Then you may never have to face that angry teen who has nothing to wear to soccer practice or the kid with no cake for their birthday.